MVI AudioVisual @ ISE 2020 Amsterdam
13 November 2019
Please meet us at the ISE in Amsterdam at our own booth where we will be presenting our software-only solutions.
Find more information in our brand-new product brochure (pdf) which includes our case-study of the 2020 Croatian EU presidency as well as our new products: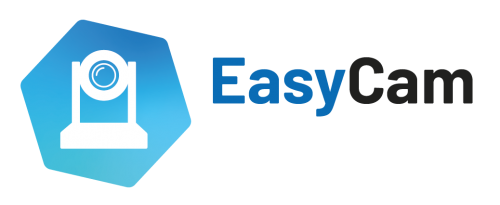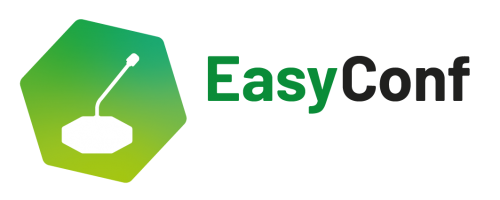 And find our full-screen installation diagram (pdf) here.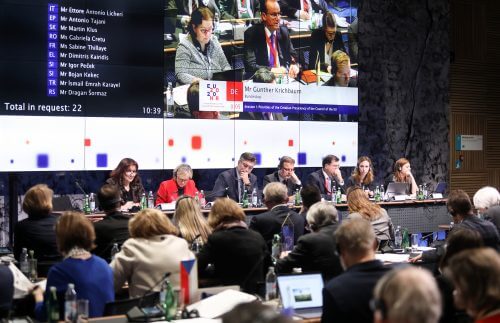 The 2020 Croatian EU presidency fully using our standard EasyCam and EasyConf solutions.
Come and see us, and we'll show you a sneak-peak of our face-tracking technology to allow for automatic sitting and standing detection during live meetings.
Hopefully, see you at the ISE in Amsterdam!
Your invitation: